A LOCAL HISTORY …
with respect for traditions and the environment.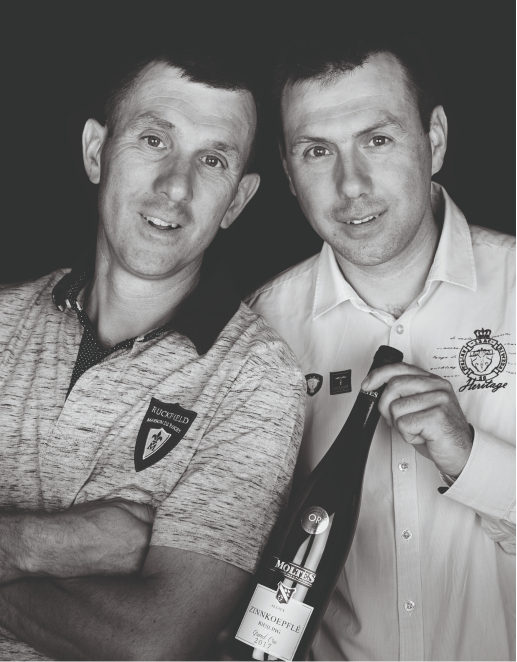 The Moltes winery was founded in 1930 by Antoine Moltes, our grandfather, in Pffaffenheim. In 1960 Roland took over the farm from his father. 1970 Josiane joined to help her husband Roland together to develop the family business.
Since 1995, the grandchildren, Stephane and Mickael who have taken responsibility to perpetuate the vineyard.
Viticulture was always assumed with respect for the environment. Therefore, the commitment of our winery was formalized through certification as organic farming.