The very mild and dry winter 2016/2017 caused an early budburst of the vines spread out between the end of March and early April 2017. The vineyard was already turning green in mid-April and it was possible to see 3 to 4 well opened leaves per branch on gewurztraminer, a grape variety usually early at bud-break. Unfortunately, two cold waves from the northeast crossed France one week apart. Alsace was especially hit by the first wave between April 21 and 22, with temperatures around -3°C.
Our parents, having lived through more than 50 vintages, had never seen frost damage like this in some of our localities. It was also possible to observe that Gewurztraminer is indeed a grape variety that does not like the cold, the biggest loss being noted on this grape variety. At the time of the frost, the double buds had already come out on many vines. It was therefore no longer possible to hope for a harvest on the later growth of these buds.
The increased risk of black frost is probably the most harmful consequence of global warming in viticulture. A vine strongly affected by frost also takes a long time to recover from the shock, and the growth of the latent buds only took place during May.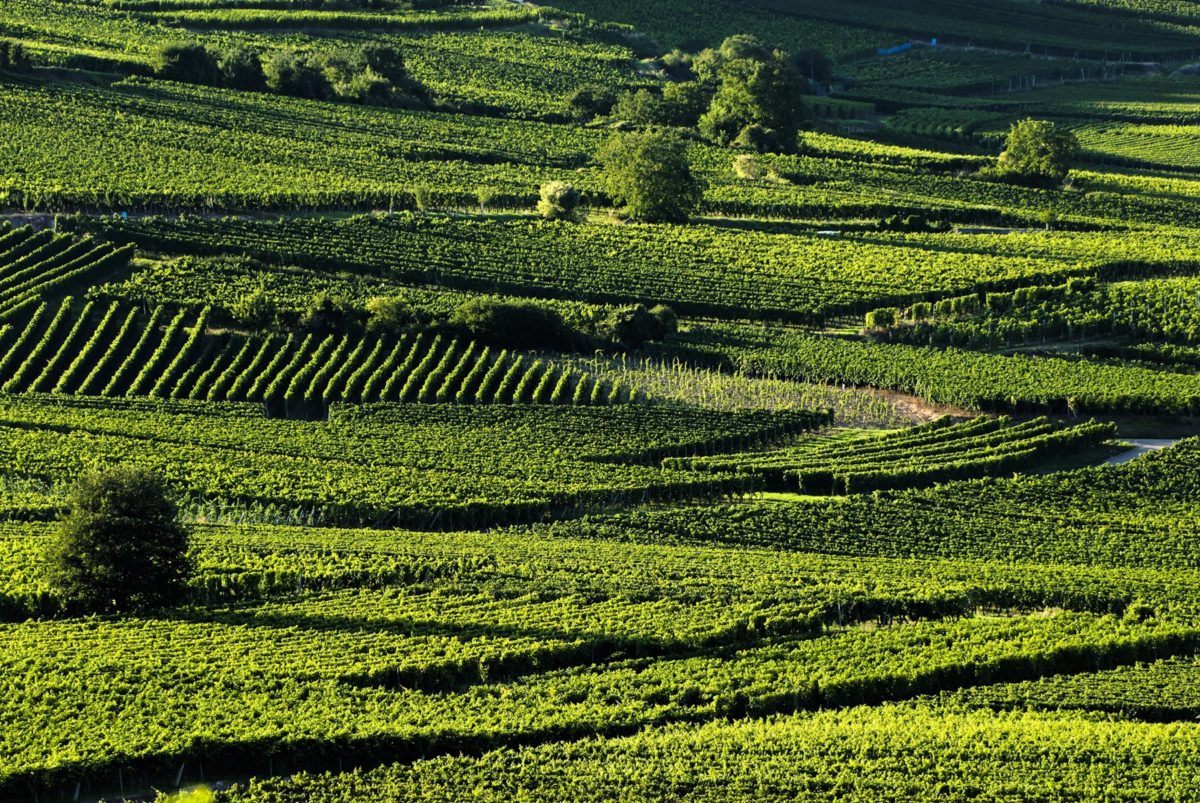 Flowering starts quickly from the end of May on the early soils but spreads out until mid-June due to the stress of the cold weather in April and also some scattered rainfall at that time. It is possible to see aborted bunches, especially on Gewurztraminer, which go into tendrils. The last two weeks of June and the month of July are scorching, causing the first hydric stress on the most sensitive vines. Once again, the quality of the rooting (old vines, soil work), the level of harvest and the care of the vines make the difference. The beginning of August is more clement and the vineyard takes a very beautiful aspect. Temperatures rise again at the end of the month and the progression of maturity is dazzling. The Rieslings were harvested from September 11th and the temperatures dropped rapidly to reach 6°C in the middle of September at night.
The choice of the date of harvest was essential, because if some plots were delayed because of the frost, others were able to ripen very quickly. The harvest was very healthy. The wines of 2017 have the balance of great wines, often characterized by good acidity and low or normal pH, maturities are normal without excess. In spite of the precociousness of the vintage, the wines fermented more slowly than usual. 2017 is a great vintage which should confirm this status with a good ageing potential.